ACTIVITIES
User Experience (UX)
Creating great user experiences that align with business, customer, and user goals.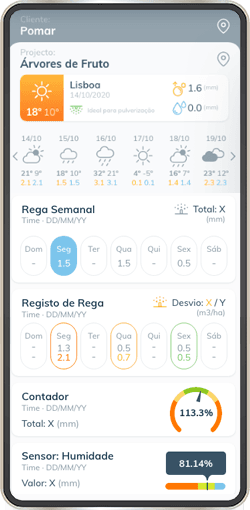 UX Research (Customer development & Competitor analysis)
UX Strategy (User Stories, Customer personas, UX focused on Unique Value Proposition)
Usability Testing (A/B testing. Live user testing with video, user reactions and incident time tracking. Remote and local)
Cross-platform prototyping (Wireframes, Low-fidelity, Functional interactive prototypes)
"Even the best designers produce successful products only if their designs solve the right problems. A wonderful interface to the wrong features will fail." Jakob Nielsen (Nielsen Norman Group)
Design and Brand identity
Creating interfaces, logos, visual identities, and brands that reflect the product's unique value proposition.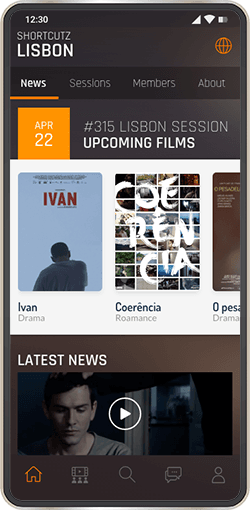 Responsive User Interface Design (App, Web and Mobile) based on UX principals
Brand and visual identity (Logo design, UI components, Mood boards, Design standards manual)
Video presentations (Video and UI composition and special effects)
"Making the solution seem so completely inevitable and obvious, so uncontrived and natural. It's hard." Johathan Ive (Apple)
Development (App, Web, Games)
Researching, developing and implementing key narratives, features, and roadmaps to bring product ideas to life.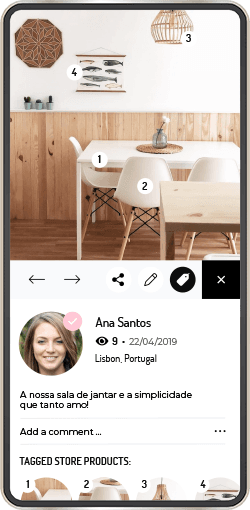 Research (Key narratives, Feature requirements and priotization, Competitor analysis, User behavior studies and gamification concepts)
Clear development roadmaps (Sprints, Milestones, User interviews, Client meetings)
Front-end development (Cross-platform, Responsive, Multi-platform OAuth login systems)
Back-end development (API definition and implementation, Database optimization, Purchase integration)
DevOps (Unix configuration and setup, Docker implementation)
Back-office and Metrics (Implementation of analytics goals and journeys, Back-office for data access and analysis)
"First, solve the problem. Then, write the code." – John Johnson
3D Modelling and Animation
Transforming ideas into 3D characters, assets, buildings, and animations that bring products to life.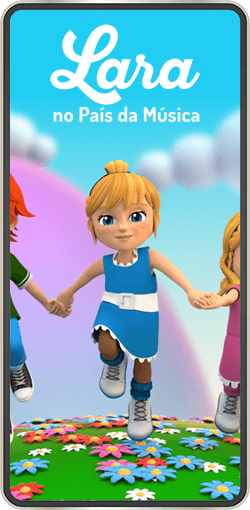 3D Modelling
3D Character Design
3D Character animation
Image and Video Rendering
"Any time you design a character for a Disney picture, it's going to become the definitive design for that character. You need to put in the care if its going to live in history." - Glen Keane (Disney)
Shopify stores
Setting up and customizing Shopify stores to optimize sales and user behavior.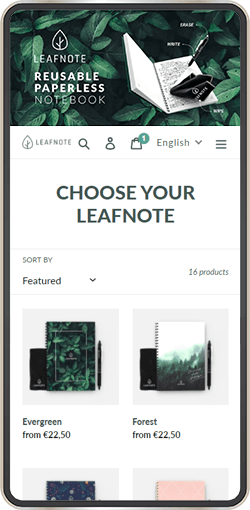 Setup and configuration Shopify store
Customizing themes and layouts
Configuring Shopify best-practices to optimize sales
Configuring analytics for user behavior
"A lot of people have a great business idea; they just need a little push to make it a reality." - Tobias Lutke (Shopify)