ABOUT CHILLTIME
OUR PASSION IS TO BUILD GREAT PRODUCTS
At Chilltime we are commited to building great products, with an exceptional team within an ambitious work atmosphere. A place where our staff is valued and have the opportunity to see the impact of our work, grow and learn.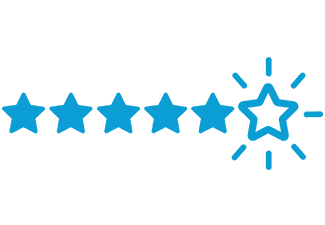 EXCELLENCE
Always exceed expectations
We build products with others, for others and for ourselves. On every delivery, launch or update it is part of our company culture to always exceed user and partner expectations.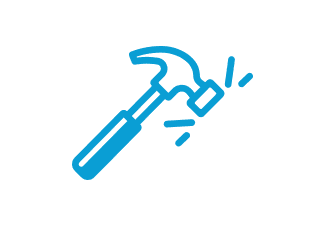 FOCUS ON IMPACT
Intelligent effort for maximum impact
We have well defined quarterly Objectives and Key results, we use critical thinking to find ways to achieve those goals. We put our focus and energy into where we can make the most impact for effort in the path towards these goals.
PURSUE & PERSEVERE
It takes years to have overnight success
We have built successful projects before, through this experience over the years we have learnt that success is achieved by pursuing ambitious goals, but also persevering in the journey.